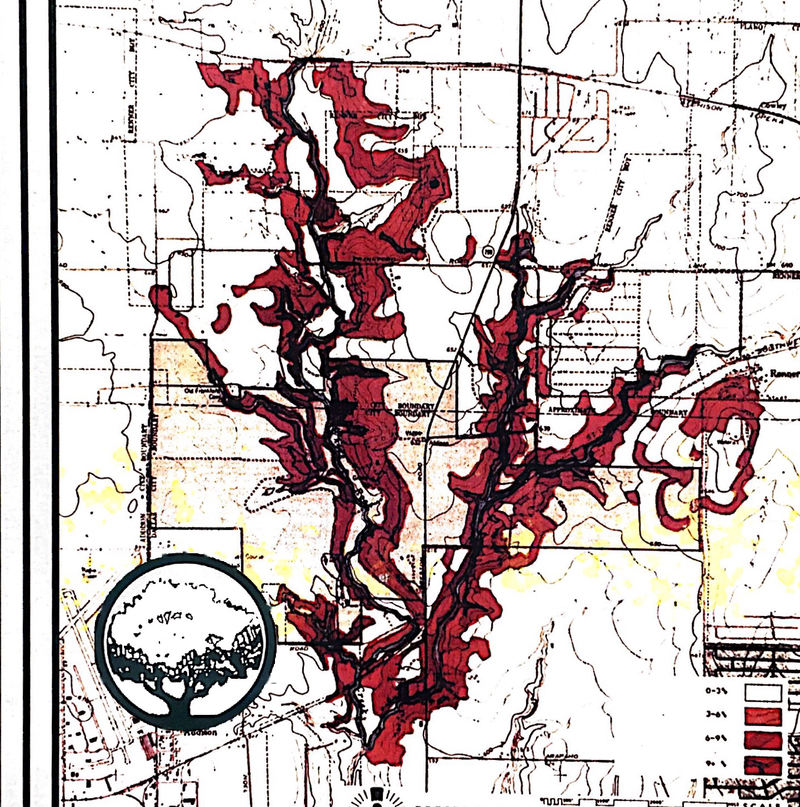 A full Service firm offering architecture, site selection, land planning, and construction management.
Our background includes design of over one billion dollars worth of projects. We design and coordinate all phases of the built environment.
DO YOU HAVE A BOLD AND COURAGEOUS PROJECT IN MIND? YOU WILL LIKE DOING BUSINESS WITH US.
BRAVELY BUILD YOUR PART OF TEXAS -YOU'LL LIKE THE WAY WE'RE HERE TO HELP.